NewWeigh Medical Weight Management is available through      pharmacies who have been trained in weight management over the last  decade. The products are manufactured by a leading European nutrition company. NewWeigh is a three phased, fully supervised weight management programme focusing on patient education with long term free advice and support. One of the keys to success is the support, knowledge, advice and empathy which NewWeigh pharmacies provide on a daily basis.
Discovering the most effective ACTIVE NATURALS® ingredients sourced from nature and u
nlocking their power to deliver real skin and hair care benefits for healthier, more beautiful skin and hair. Developing products so effective they are trusted by consumers and recommended by healthcare and beauty professionals.Bringing communities back to a healthier, more naturally beautiful state
Vichy is a premium brand of skincare, make-up, anti-aging and body-care products.Is owned by L'Oréal under their Active Cosmetics division.Spa water from the hot springs in Vichy, France, is the only water source used in its products and gives it a unique distinction from their competitors. The brand has been around for 87 years now.
Since their launch more than 100 years ago, they have been leading innovation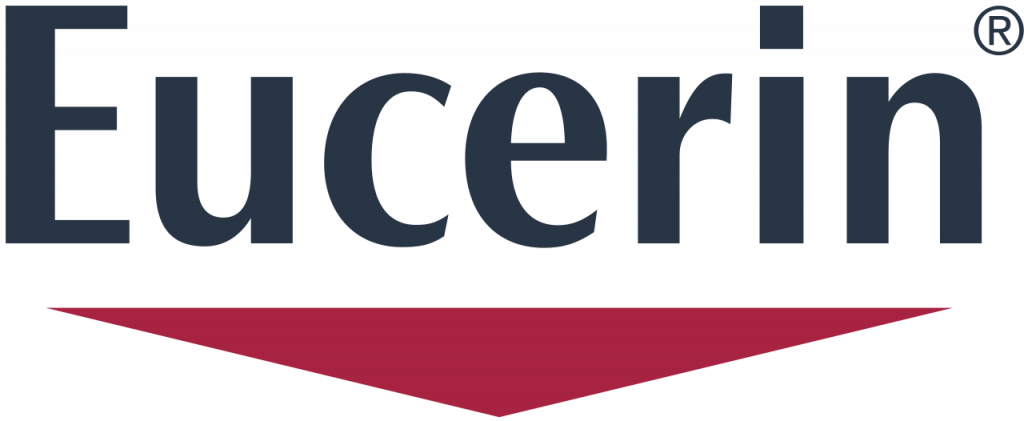 in the science of skincare. Eucerin is now one of the world's most trusted dermo-cosmetic brands, endorsed by dermatologists and pharmacists and recommended to keep skin healthy and beautiful. Their expertise and energy is focused on giving you the very best skin care products available.
Revive Active is a premium product with a powerful formulation of 26 active ingredients offering natural energy all day long. Revive Active contributes to maintain the normal function of the immune system and contributes to the normal function of the heart and contributes to the reduction of tiredness and fatigue. Revive Active  contains all your recommended daily allowance (RDA) of amino acids, vitamins and minerals.  It contains NO added stimulants, only natural ingredients so you have no highs and lows.